Welcome to Parkway Veterinary Hospital
We are currently relaunching our website. Thank you for your patience!
Parkway Veterinary Hospital, located in Dublin, California, offers comprehensive diagnostic, medical and surgical care for your pet. We are a complete medical facility featuring the latest in surgical, laboratory and diagnostic equipment. We provide services for dogs, cats, rodents and rabbits.
At Parkway Veterinary Hospital, we strive to give exceptional care to your pet, and treat each animal as if it were our own. We believe that prevention is the best medicine and only through communication and education can this be accomplished.
We encourage questions prior to the adoption of a new pet. We also offer new pet examinations free of charge to assist in the selection of a healthy animal.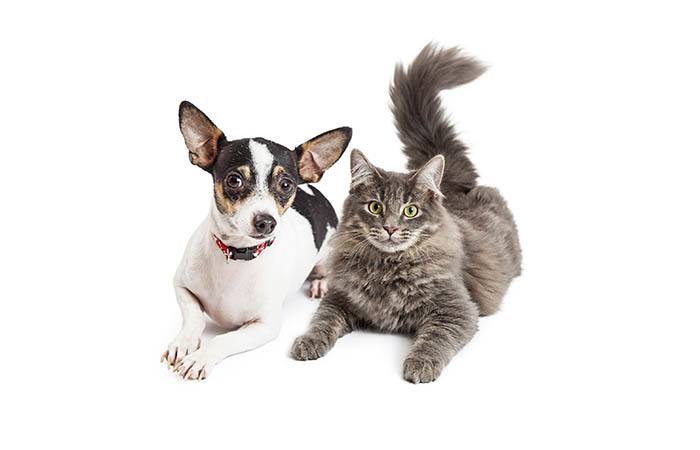 Our Goal
At Parkway Veterinary Hospital, we truly enjoy caring for your pet. Our staff is very experienced and specially trained to provide exceptional attention to the needs of each individual animal. Our veterinarians and support staff are committed to a rigorous program of continuing education. Our goal is to provide your pet with the best possible medical attention.
Stay Connected with Parkway Veterinary Hospital
As your trusted pet care partner, we want to keep the lines of communication open, and invite you to visit us in our clean, comfortable facility. Do not hesitate to reach out to our courteous team with your questions, comments, or concerns.