Our Veterinarians
Parkway Veterinary Hospital has a skilled team of veterinarians who welcome you to our practice. Proudly serving the Dublin. At Parkway Veterinary Hospital, it is our daily privilege to provide quality vet care to your cherished pet, with compassion and competence. We hope to ensure a positive impact on our patients, pet owners and the local community.
Chuck Wraith, D.V.M.
A native of Tri-Valley area, Dr. Chuck Wraith knew from a very early age that he would become a veterinarian (perhaps because his parents have always had at least three dogs!) He attended California Polytechnic State University - San Luis Obispo for his undergraduate studies in biological science. He then attended the University of California, Davis School of Veterinary Medicine and received his Doctorate in Veterinary Medicine in 1988. After working as an associate veterinarian in local veterinary hospitals, Dr. Wraith came to Parkway Veterinary Hospital in 1992.
 
Dr. Wraith's professional interests include sporting dog medicine, ultrasonography, endoscopy and soft tissue surgery. He is a member and past vice president of the Contra Costa County Veterinary Medical Association,  a member of the California Veterinary Medical Association and a member of the American Veterinary Medical Association.  Dr. Wraith has provided volunteer services to the Lindsay Wildlife Museum and the East County Animal Shelter.
 
Reading historical military fiction, visiting the beach with his wife as often as possible and rooting for the San Jose Sharks are some of Dr. Wraith's hobbies. He has a daughter who is pursuing her PhD in Epidemiology at the University of Michigan and a son at UC Berkeley studying international relations. The canine members of the Wraith family are golden retrievers Ricky and Flynn.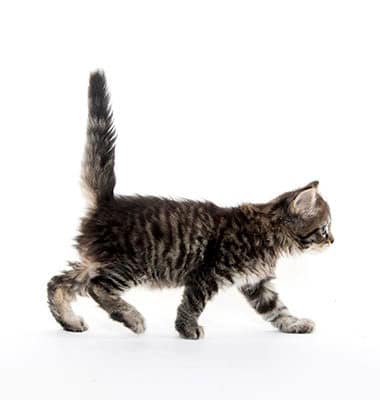 Demi Tanner, D.V.M.
Dr. Demi Tanner has been practicing veterinary medicine at Parkway Veterinary Hospital since 1998. Dr. Tanner did her undergraduate work in Animal Science at the University of California, Davis, and received her Doctorate in Veterinary Medicine from the University of California, Davis School of Veterinary Medicine in 1987.
Dr. Tanner's professional interests include pocket pets (rabbits, guinea pigs, hamsters, rats, and mice), dogs, and cats. She is a member of the American Veterinary Medical Association and the American Animal Hospital Association.
When she's not working, Dr. Tanner enjoys spending time with her family. Her hobbies include photography, paper crafts, good books, cooking, and gardening. The Tanner family currently has a calico cat named Chessie (for the "Chessie Cat" of the Chesapeake Ohio railroad line) and a Sheltie named Shay.